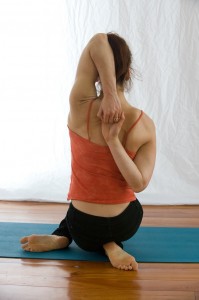 Monday 5:30-7:00 pm Dynamic Flow
Winter session runs Dec 19- Jan 30. Drop-in anytime. Class will pause for the winter and resume in April.
Wednesday 5:00- 6:15 pm Putney Dynamic Flow
at The Putney School Dance Studio. Drop-in anytime or buy a 5- or 10-class card.

Friday 9:00- 10:15 am Core Yoga Fusion
Drop in anytime or sign up for a 6-session. NO CLASS on Friday, February 24.  Contact us with questions or to reserve your spot.