Rejuvenate Your Training and Transform Your Life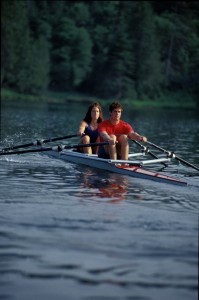 At CORE, we believe in the transformative potential of athletics.
Sport and exercise are a powerful way to improve mood, boost energy, lower stress, and increase overall physical and mental health. Many people are also drawn to outdoor sports as a way to spend active but quiet time on a wooded trail, a snow-covered mountain, or a river at sunrise.
Our workshops combine sports with the meditative arts, resulting in holistic mind/body cross-training that is custom-designed to simultaneously enhance and balance your regular training.  Even better, our signature Yoga & Sport workshops require no prior yoga experience.
Flow yoga has it all: it builds both strength and flexibility while offering a vigorous workout and nurturing the mind and spirit.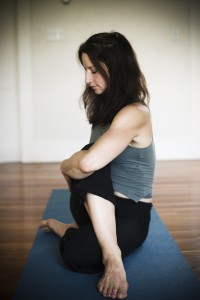 CORE workshops customized for your sport of choice can help you:
develop previously untapped power in targeted muscle groups
replenish and strengthen joints prone to injury from repetitive training
renew your focus and self-discipline
find a place of compassion and self-forgiveness, even as you intensely pursue your athletic goals.
Because all the fitness in the world is worth nothing if you don't have peace of mind.