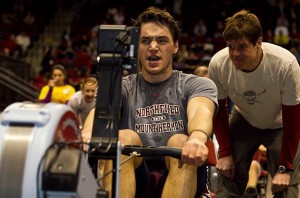 CORE offers private and small-group athletic training sessions, tailored to your needs and goals. Whether you're preparing for an upcoming competition or just looking to improve your fitness and technique, we'll meet you where you are and take you where you want to go.
We currently work with athletes in the following disciplines:
SCULLING & ROWING: Are you a rank beginner or a seasoned racer? Regardless, we'll work with you to master this technically-demanding, whole-body sport in a unique, heart-centered way. Our time-tested teaching methods include:
effective drill-work
boat control
focus on flexibility and breathing
video analysis
dry-land training
keen-eyed observation coupled with clear communication.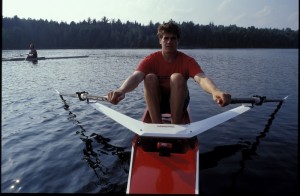 Coach Tim Whitney is a former U.S. National Champion in the men's single scull and continues to enjoy the aerobic and meditative rewards of sculling. He is available for coaching both on the water and on the ergometer, at your home or at our studio. Tim coaches at his home boat clubs, ROW-BOC in Brattleboro and the Putney Rowing Club, and will travel to where you row. Contact Tim for information about individual or group rates, or to schedule a session.