Your Pace. Your Practice. Your Place or Ours?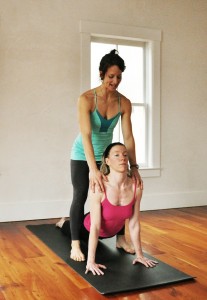 CORE offers private and semi-private sessions for yoga, Pilates, and Core Yoga Fusion (our own dynamic mix of yoga, Pilates, and core conditioning).
One-on-one
Practice in the comfort of your own home or in our sunlit studio!  Either way, we'll work with you to address any specific injuries or imbalances, honoring the unique needs and goals of your practice. We design a take-home yoga flow that is right for you.
Share the love…
We also offer private group classes for bridal parties, birthday celebrations, family reunions, or simply friends who want to share a yoga experience together.  All group privates are tailored to your needs and follow the pace/intensity you want for your special class.
Seeking a vigorous vinyasa practice that builds tremendous strength? We can teach you the Ashtanga Primary Series. Need some stress-release and relaxation? We'll teach you restorative postures, meditation and pranayama (breathing) techniques. Continuing sports training after an injury? We'll start building strength in long-forgotten muscle groups to help reduce the chance of injury during workouts.  (For you runners, skiers, and rowers/scullers, we'll work with your training plan and incorporate yoga to enhance your athletic goals.)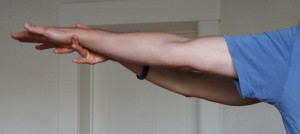 Private sessions include free email or phone check-ins.
Sliding scale is available for privates. Please email Diana for more info or to schedule your private.