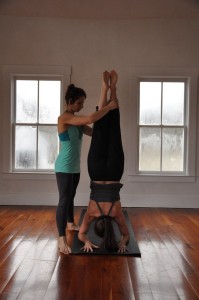 CORE offers private and semi-private sessions in yoga or your sport of choice— rowing, sculling, running, or cross-country skiing.  We can also tailor your private to combine yoga with sport, coaching you in action and then creating a yoga flow to enhance your athletic experience.
We'll work with you on the mat, on the water, or out on the trails.  Let us help improve your strength and endurance, boost your focus, and deepen your enjoyment of the practice you love.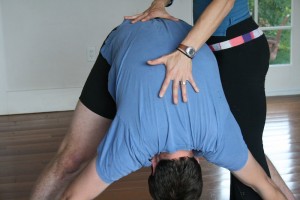 All private sessions include free email or phone check-ins.  Please contact us for more info.